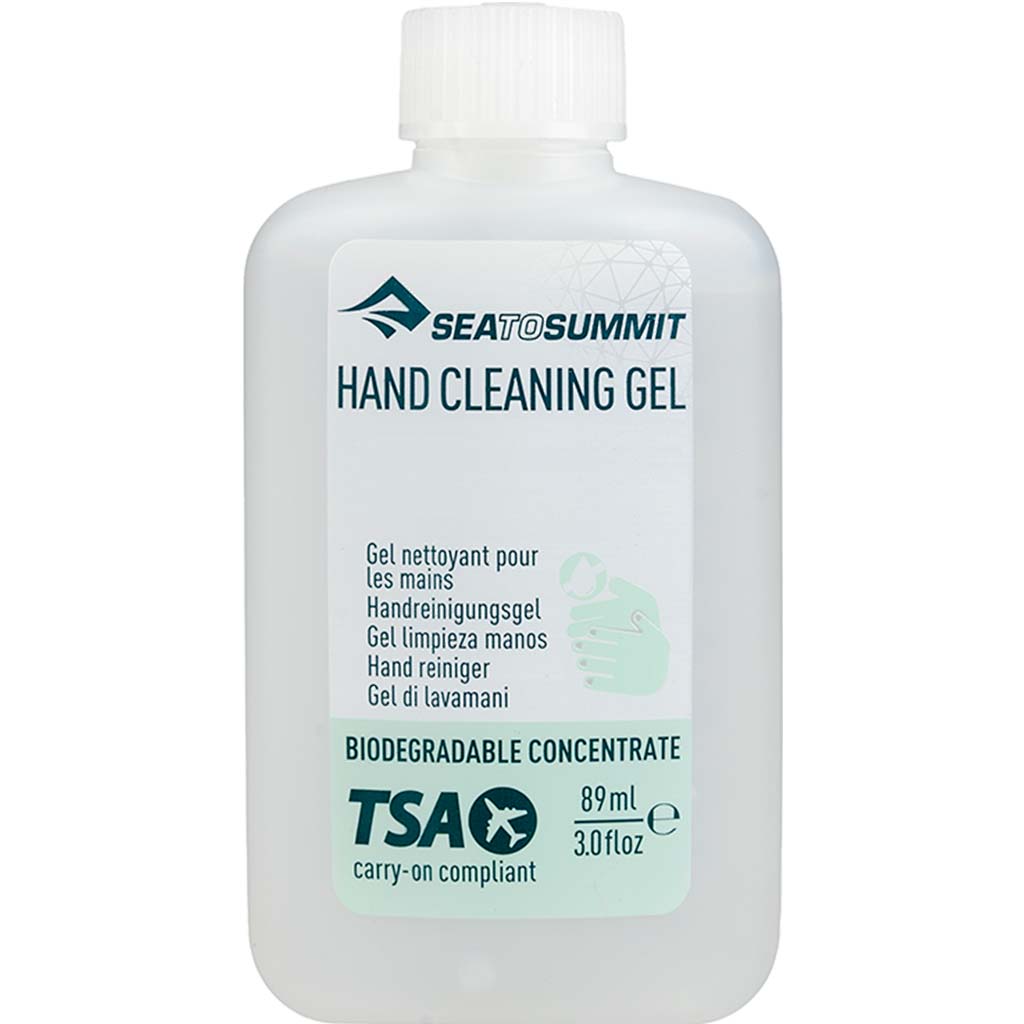 Double click image to zoom in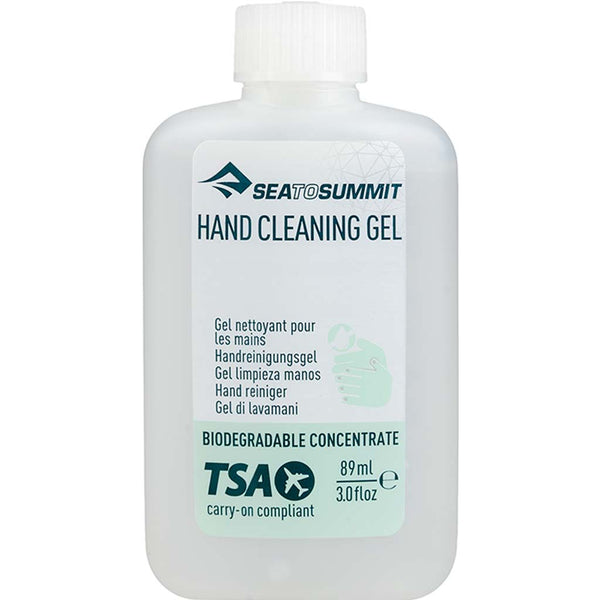 What is the percentage of alcohol in Sea to Summit HAnd Cleaning gel. The ingredients list does not state the percentage. I think it needs to be at least 65% to be effective in killing bacteria.

Great question! 

The Sea to Summit Hand Cleaning gel lists alcohol as their frist ingredient and I spoke with the people at Sea to Summit, they have assured me that the alcohol content of their hand gel is 75% 

You can feel confident that 99.99% of nasties will be killed.